Like the Notre Dame, build a strong foundation and it will not only last a long time, but weather disasters!
YOUR "BUSINESS STRUCTURE" PILLARS 
Once you've registered your company it is important to establish a business structure.
Usually this means an organization chart, information systems and IT, and financial systems.
Determine your sales and profit targets, who's responsible to reach them, and what systems, policies and procedures will facilitate, successful operations.
And as important, if not more important, who will be responsible for changing course, when things don't go according to plan!
A business plan creates the structure to use resources efficiently and effectively.
Use your assets, people, money and other assets in a focussed and structured way.
A large percentage of great (startup) ideas fail because they run out of cash. Often due to the fact that the business and marketing plan were off.
And, as a result, generated too much spending or spending on the wrong things, without success.
The financial model, usually 3-5 years, will keep your actions honest. It should, assertively, yet realistically project your top and bottom lines, driven by your business and marketing plan.
Your annual budget, should keep your spending in check. And function as a bellweather to adjust either your actions or financial model, if results don't meet expectations.
All the while keeping in mind that spending too much or spending on the wrong things can deplete your cash before your idea or business gains traction. And always remember..
"An Idea Is Not A Business!"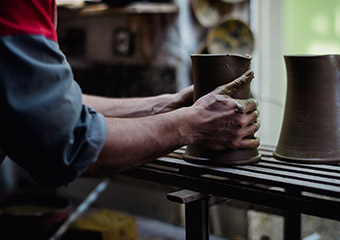 An Idea Is Not A Business!
It is difficult for an idea, all by itself, to succeed or get funding, without a business plan and financial plan!
An idea, does not sell itself. It requires a structure, to consistently and profitably grow as a business.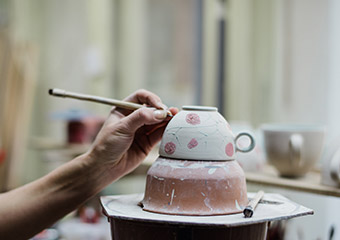 Every Building has a Foundation!
When you're building a cathedral, you don't start with the roof, or the walls. You start with a foundation and go from there.
A solid foundation can last a long time and weather disasters!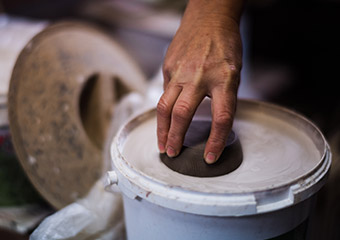 Follow The Black Box Theory!
The market and internet is a "black box".
To find out what works, who responds, test, test and test again before hitting the throttle!
On a small scale, not to run out of cash. Follow the Black Box Theory!
Whereas if you spend money on something, only to find out it was wasted, an experienced person probably could have foreseen this potential pitfall ahead of time.
Starting out, you may be able to connect certain dots, however an experienced person usually connects more dots and thus (potentially) avoids a loss or even disaster. Why?
Not because you're not good enough to connect dots! But because you don't see all the dots yet. You don't know (yet) what to look for, only experience will allow you do do so.
"I worked with Hans for many years as he grew the Carolyn's brand. His leadership and forward thinking expanded the product offerings and the customer base as well as implementing new technologies in marketing and data analysis."
"He puts out great and thoughtful work!"
Need help, just have a question or want to become part of the team, simply contact us.