Hans van Putten Jr. – Digital Artist and Marketer. Business Consultant, Owner and Founder of 40ParkLane, llc and WorldWide Local Connect Inc.
Combining Creativity & Entrepreneurialism – Since 1983
My friends often make fun of me, when I am explaining something to them by using one of many Dutch sayings.
I love using them a) because one "saying", often tells so much more than a whole story and b) a lot of them are slightly humorous in Dutch, but outright hilarious or weird, when literally translated into English.
One of my favorite sayings, and one that truly depicts my life's journey so far is "You never know how a cow catches a hare!". In other words, for those of you who are already lost, "you never know how the ball rolls".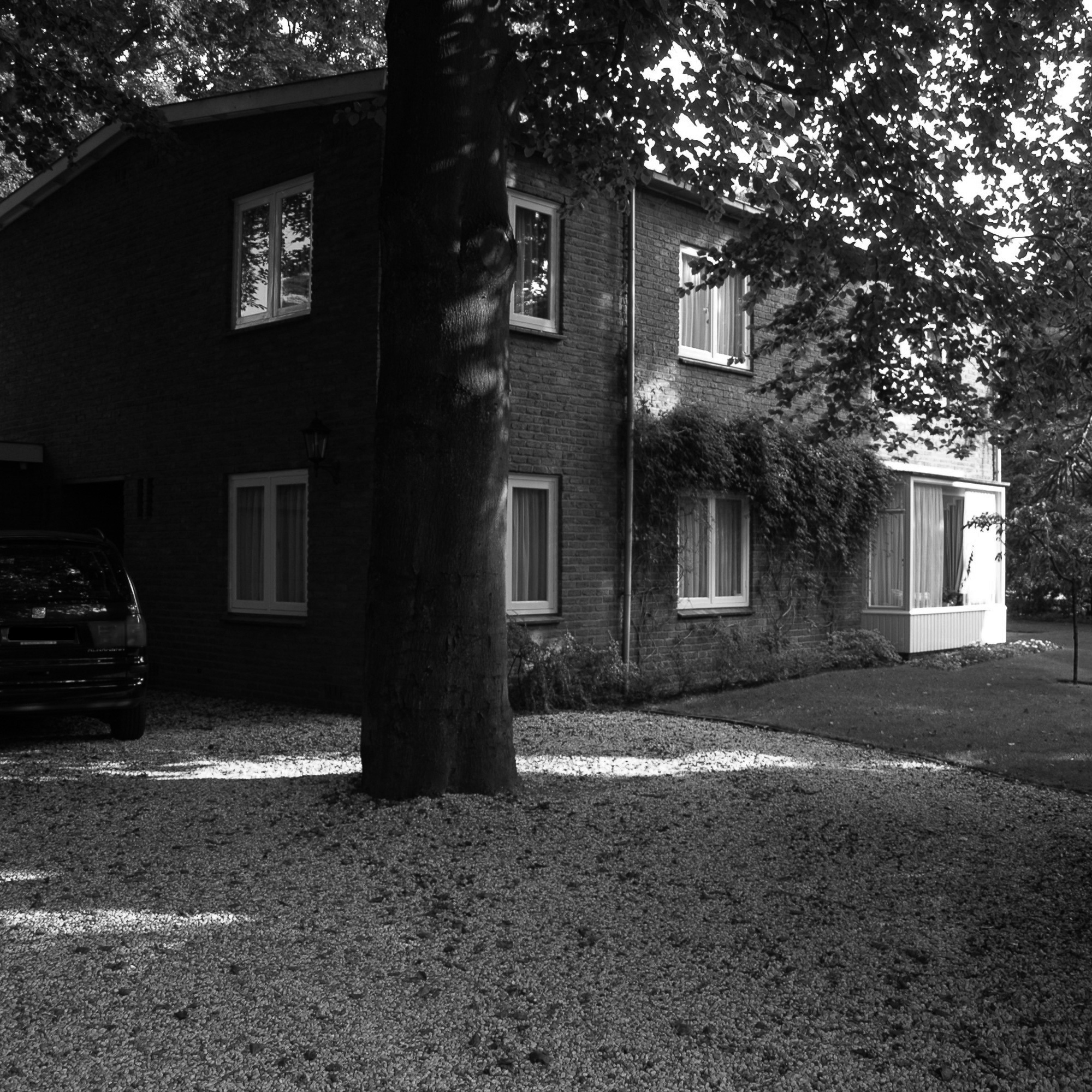 I grew up in the Netherlands as part of a family who, both on my father's side as well as my mother's side, were in the fashion business. I got the entrepreneurial skills from my mother's side and the creative skills from my father's side, whose family has been in architecture, painting and sculpting for generations.
Naturally, I was groomed to go into the family business, and studied and worked towards that particular goal for years. I joined the family business in the Netherlands for 2 years but my ongoing curiosity for new things and need for more knowledge and skills took over, and made me decide to leave the business and go and get an MBA.
Those 2 years, studying for my MBA in England, were some of the best years of my life. Solving strategic, operational and financial problems in case studies, with my fellow students from all over the world, was so much fun! Learning about new cultures and observing how people from countries around the globe think and solve issues in different ways, was an amazing and invaluable experience.
My MBA, and previously acquired expertise in various areas, prepared me very well for The Gillette Company. I joined the European office in London in 1988 just as they were fighting off a hostile takeover. I thought to myself, what have I got myself into?
But the next 10 years turned out to be some of the best years for Gillette in terms of return on investment, and for me the same great return on investment in terms of experience gathered and skills learned, across their various divisions like Blades and Razors, Male Grooming, Oral-B Dental Care, Waterman, Parker and Papermate stationery and Braun Household Appliances.
It allowed me to work with and in some cases live in various countries abroad. I started at Gillette in London, proceeded back to The Netherlands, then off to Sweden, back to The Netherlands and finally to Gillette HQ in Boston.
By the time we moved to the USA we had moved 6 times in 9 years. Even I started questioning whether or how long we could continue that fast-paced expatriate lifestyle. Especially, as we had two young daughters who, at that point, were just young enough not to mind. Soon thereafter, as teenagers, they would very much mind. So in 1998 the incredible Gillette adventure came to a close. We decided to forgo another move to yet another country or continent by leaving Gillette, and staying in the US.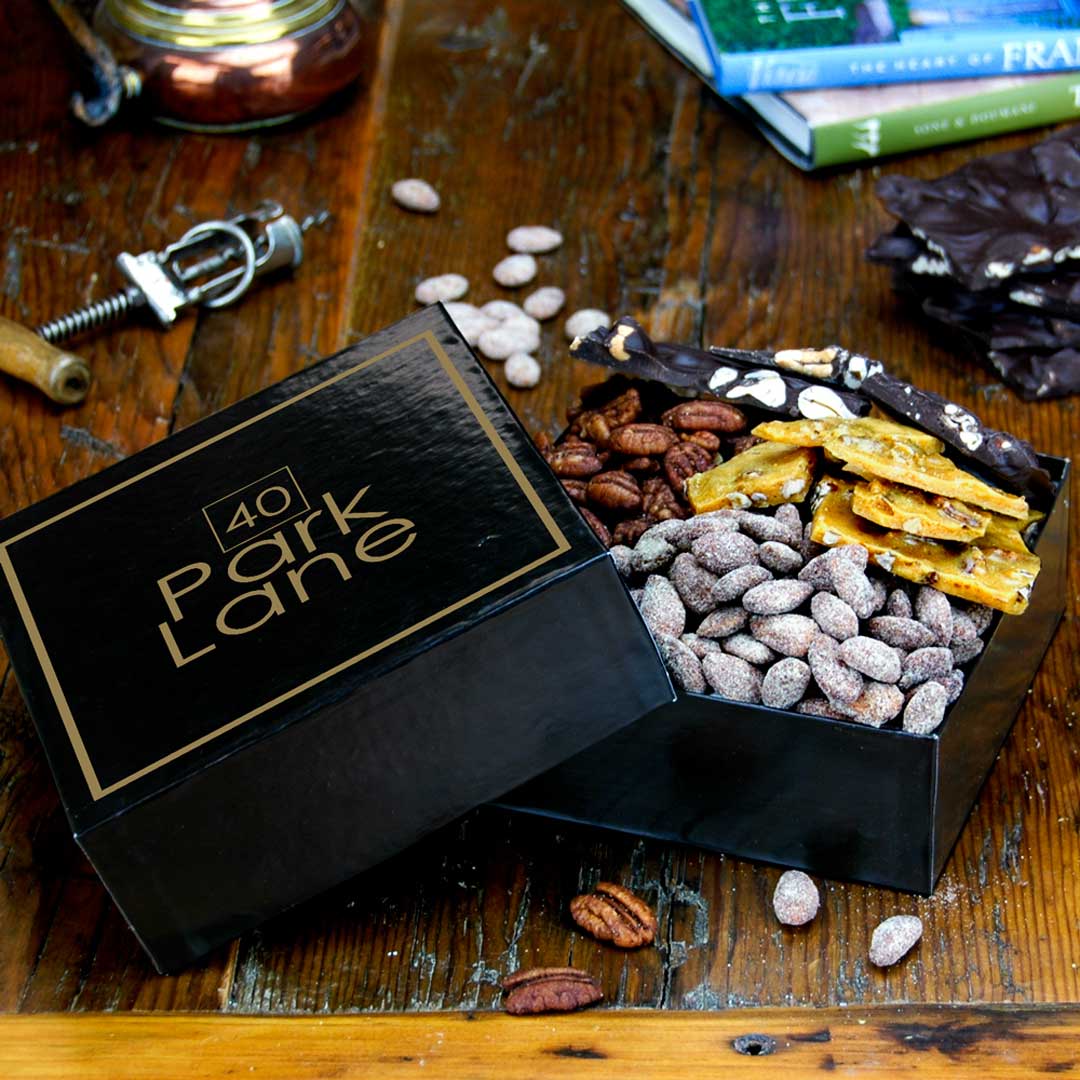 As the choice was made unanimously to stay in the US, the only question left was, what now? After a little bit of soul searching, some networking and a little bit of luck, I was able to acquire a small pecan roasting business, a stone's throw from where we lived.
Over the next two decades we grew the company into a Gourmet Treats and Gifts business, marketing various roasted and flavored nuts, toffees, chocolates and cookies to customers like Macy's, Bloomingdales, Dillards, Homegoods and TJ Maxx and Marshalls.
As the shift from brick and mortar to the internet was starting to take shape, we followed the trend and embraced the modern business model, developing our own website, digital marketing campaigns and e-commerce platform. As the Carolyn's Handmade brand was growing, we decided to outsource due to the increasing incongruent demand and capacity.
The subsequent incredible success and fast growth online with Amazon, Ebay and others gave us a great opportunity to sell the food business. In 2014 we successfully sold the Carolyn's Handmade brand of gourmet treats and gifts and closed another chapter in our lives.
After selling the food business it was a natural progression to work with other startups and small businesses, offering help in areas like strategic planning, operations, financial modelling and controlling, web design and digital marketing as these were areas I had planned, implemented, managed and monitored for over twenty years, while riding the wave of the internet (r)evolution and growth.
I redesigned and re-positioned the www.40parklane.com brand and site while transitioning from "gourmet treats and gifts manufacturer" to "entrepreneur advisor", "web designer", "digital artist and marketer" and "photographer".
Over the last couple of years, other than working on the internal transition and re-positioning I have worked on other startups like Best Travel Planner, Oblivinon, Best Place To Retire, Gourmet Chef and more recently Canvas Unplugged.
If you're an entrepreneur and want to pick my brain, simply contact me for a chat, remember its FREE!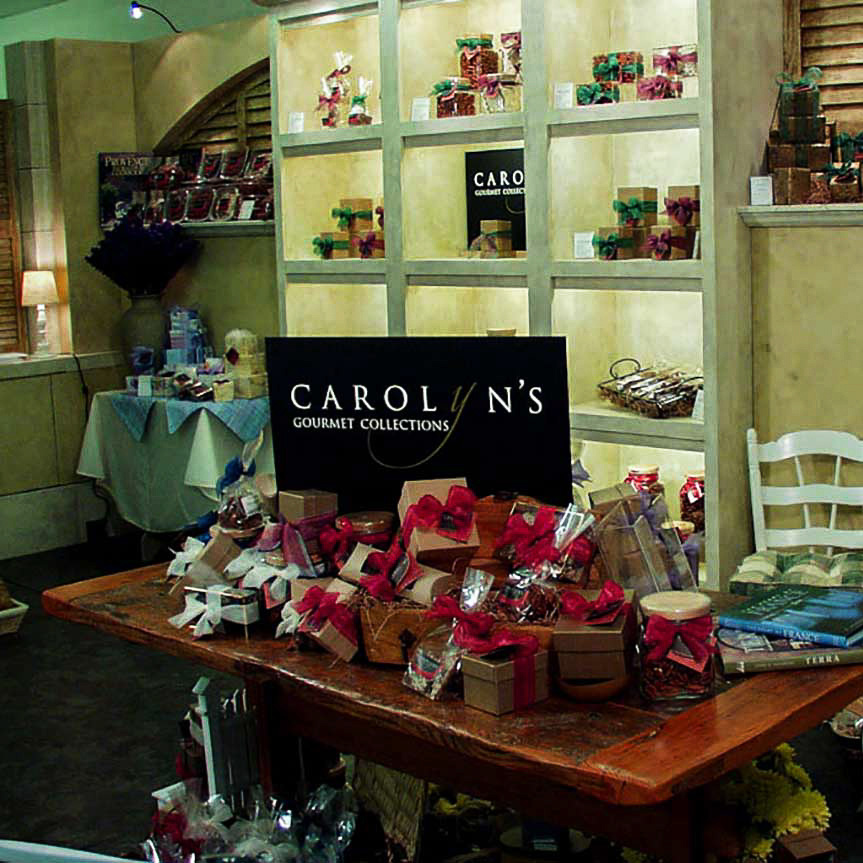 WorldWide Local Connect Inc.
While I was helping our Food Business transition to a new owner, I was already envisioning my future to include creativity.
So I transformed 40ParkLane llc into a Web Design and Digital Marketing Agency, while also creating the Studio40ParkLane brand and e-commerce site. Both would allow me to satisfy the creative side of my brain.
I did feel the need however to still conduct business and to transfer my skills, experience and knowledge of business to the next generation. It turned out to be a double edged sword. On the one hand I am able to help others find their way through the maze and pitfalls of starting and/or growing a business. It also satisfies my business and problem solving sides. 
Being able to do both creative stuff and business stuff gives me satisfaction and balance.
The "creative" company and brand, with 40parkLane and Studio40parkLane was established first. By starting WorldWide Local Connect Inc. with Peter Dragone (Co-Founder of Keurig Inc.) we establsied a platform, a hub and a budding network for Startups and Small Businesses. Marc Slafsky became the third partner of our core team soon thereafter. 
Make sure to check out the business services offered by WorldWide Local Connect. The critical business services are Digital Marketing Business Services, Financial Modelling Services, Business Funding services and more.
Any question about what I've done, what I'm doing or what I am looking forward to doing?
Simply contact me and let me know how I can help!