With online search and commerce growing fast, it is paramount to have online presence and visibility!
YOUR "ONLINE PRESENCE" PILLARS
In the end, as the old saying goes, "Beauty is in the eye of the beholder"!
Just to say, that  you can spend a lot of money and create the best and most beautiful website, there will always be those who don't like it.
The most important objective of your website, and online presence as a whole, is that it is aimed at, and liked by, your target group and market.
It should lead to conversions by your target group, whatever those conversions may be!
Because the internet is more than saturated, it is difficult, possibly unlikely, to reach top ranking of a Google search results page. Unless you have a unique key word or phrase that is, and no or little competition.
That said, if your site is not optimized for search engines, and your customers type in keywords, specific to your business, your site may not even show up.
It is like trying to build a cathedral without proper foundation. It will cave in before it is properly developed.
As the internet is saturated with web sites, and their pages are vying for the same keywords and phrases in its SEO attempts, it is more and more becoming a "must" to pro-actively market your site, your products and services.
To increase your visibility, more specifically to sell your products or services, your most important options are email marketing, social media marketing, paid search and content advertising and affiliate marketing. To be applied as and when relevant to reach your target group.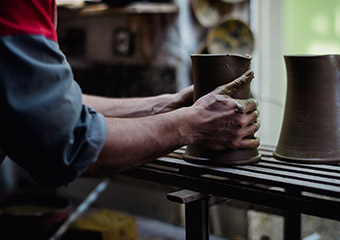 Clear and Consistent Branding
First and foremost your site should clearly show what you are selling.
Your branding, name and logo as well as graphic design and color scheme should be consistent and speak to your customer base.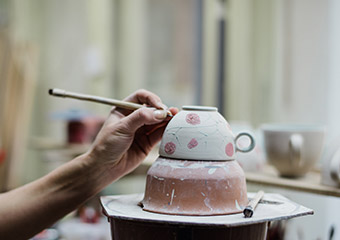 User Friendly Website
Imagine going shopping at your favorite grocery store and finding out they totally redesigned the layout. Suddenly you can't find anything anymore.
Your site should be user friendly and structured in a way visitors can easily find their way around to find what they are looking for.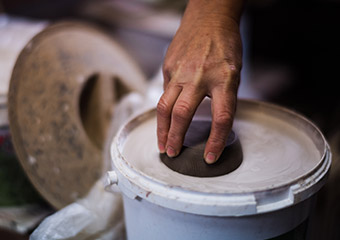 Call To Action
Your site is meant to start a dialog with your customer with as end-goal a conversion, ultimately a sales-conversion.
A "call to action" asking for a visitor to "sign up" in return for an offer is a good start to begin a dialog, while opening the communication channel.
Who Is Your Target Group?
Your site may pass all the "web design" tests, but if it is aimed at the wrong target group, people may bounce out of your site because they are looking for something else.
Remember the game you may have played as a child? The box with round, square, triangular and star shaped holes with matching pegs.
If you sell the round peg, you need to find and market to the group representing the box with the round hole.
Alternatively, if the group representing the box with square hole responds to your site and story, change from selling round pegs, to selling square pegs!
In other words find the target group that matches what you produce, or adapt.
"I worked with Hans for many years as he grew the Carolyn's brand. His leadership and forward thinking expanded the product offerings and the customer base as well as implementing new technologies in marketing and data analysis."
"He puts out great and thoughtful work!"
Need help, just have a question or want to become part of the team, simply contact us.