A selection of Photographs and Digital Art by Hans van Putten.
Want to Build A Business Like This?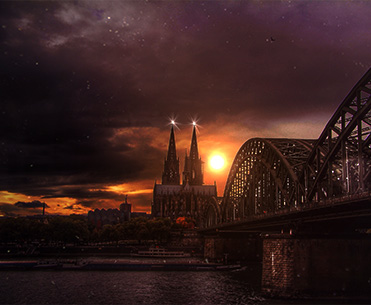 Structure Your Business
Step 1: Create a Foundation
No Cathedral would be able to carry the most beautiful roof, without a solid foundation.
Do you know how to build that solid foundation?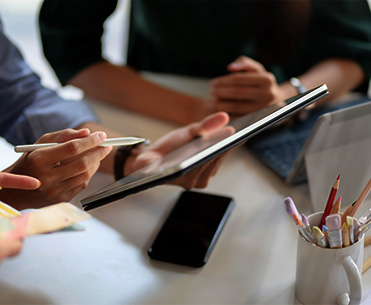 Build A Website
Step 2: Visibility Online
An online business card! Or Online Shop!
Your Cathedral may be the best in the world, however without online visibility no-one will know it exists.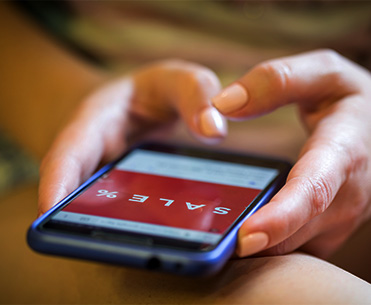 Digital Marketing
Step 3: Connect with Customers
Once your site is "Live" find ways to bring it to the attention of potential clients and customers.
Do you know how?
Are you interested in building your own online presence, art gallery, or e-commerce site, let's chat and find out if I can be of assistance.