STARTUP + SMALL BUSINESS QUARTERBACK
We'll Throw You Some Thoughts and Ideas; You Decide To Run With It or Not!
There is no doubt you have some amazing experience! However, even if you have 30+ years of experience across corporate, startups and small businesses it pays to have someone else look at your ideas, business plans and financials.
The old Chinese saying "Why do people always have enough time and money to fix mistakes? Why didn't they spend the time and money to avoid the mistakes in the first place?" is something that always comes to mind when talking to entrepreneurs and small businesses.
I get it, we want to do things ourselves, that's what makes us tick. But every now and then, before venturing on a big and/or money eating project, another set of eyes, experienced ones, would be the smart way to do.
We all have a ton of skills…..so do you, I have no doubt! However, if or when you are about to embark on a new business venture or a significant investment to grow your business, it would help to have another set of eyes, with complementary skills to look at your plans.
As they say, "We all work hard! But are we working smart?" Having someone else with different skills, ones you may not have, may save you a ton of money, avoiding potential mistakes.
We all make mistakes, that's how we learn and move forward. The smart way is to avoid easy mistakes especially the very costly ones!
As explained in the other sections, it never hurts to have another set of eyes , with more or different experience and skills look at your strategy, your business and marketing plans and your financial estimates.
That is not doubting yourself, but acknowledging that, although you are experienced, skilled and smart enough to connect the dots, someone with more or different skills may see more and different dots to connect, than you do.
While in the process helping you avoiding certain, possibly expensive mistakes.
Expert Business Consultants
The world class team I work with, when helping startups, small businesses and corporations.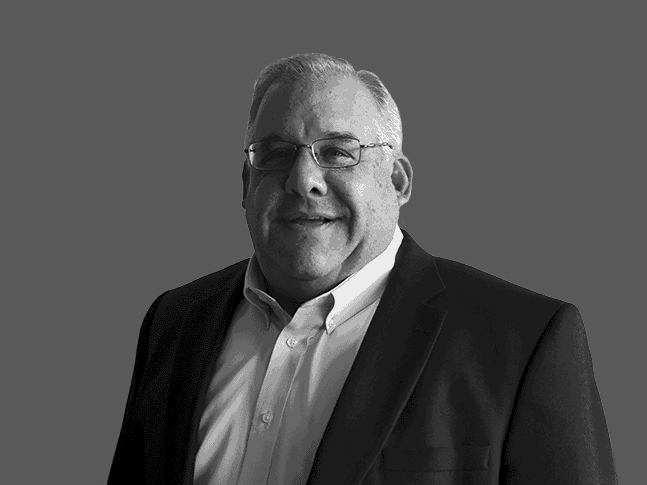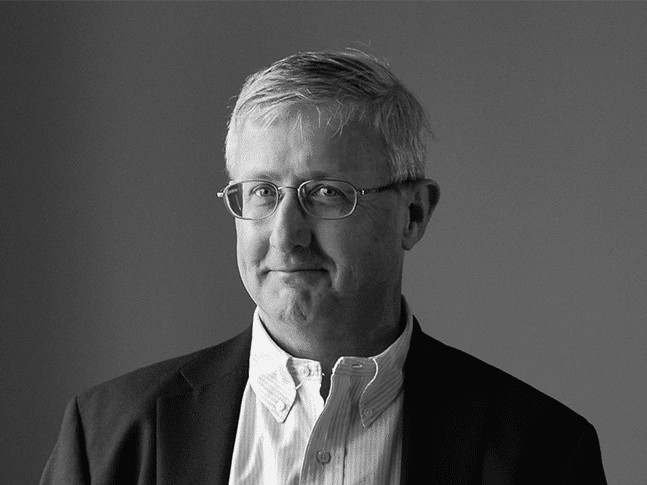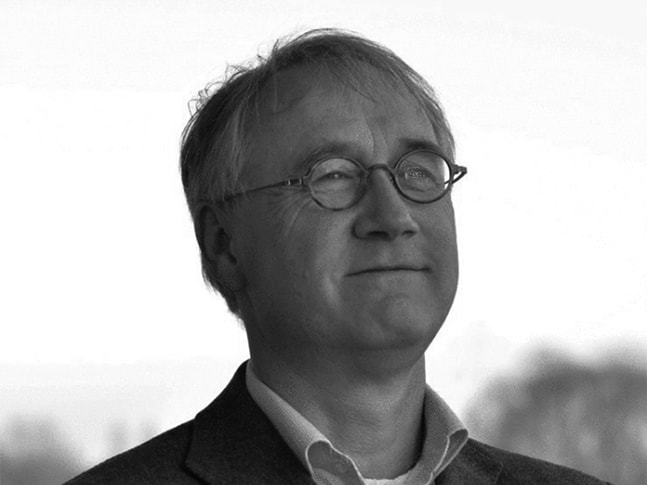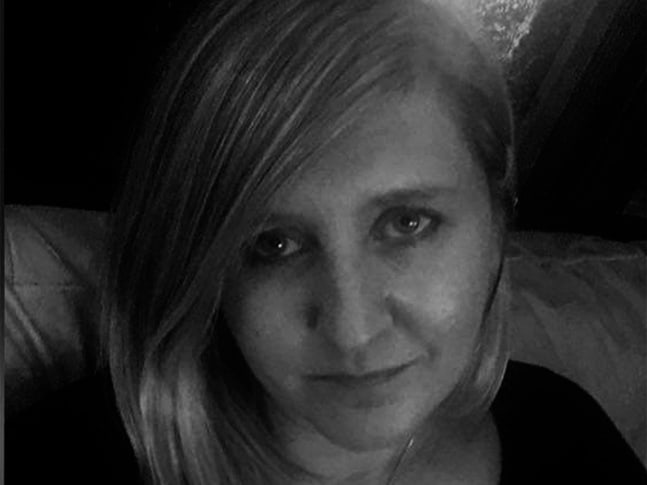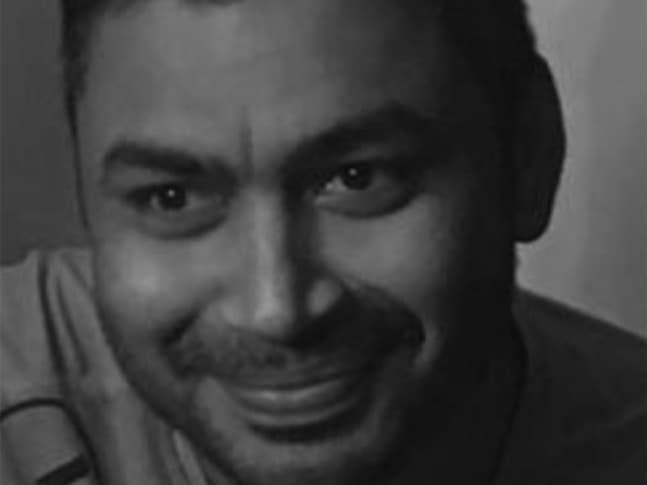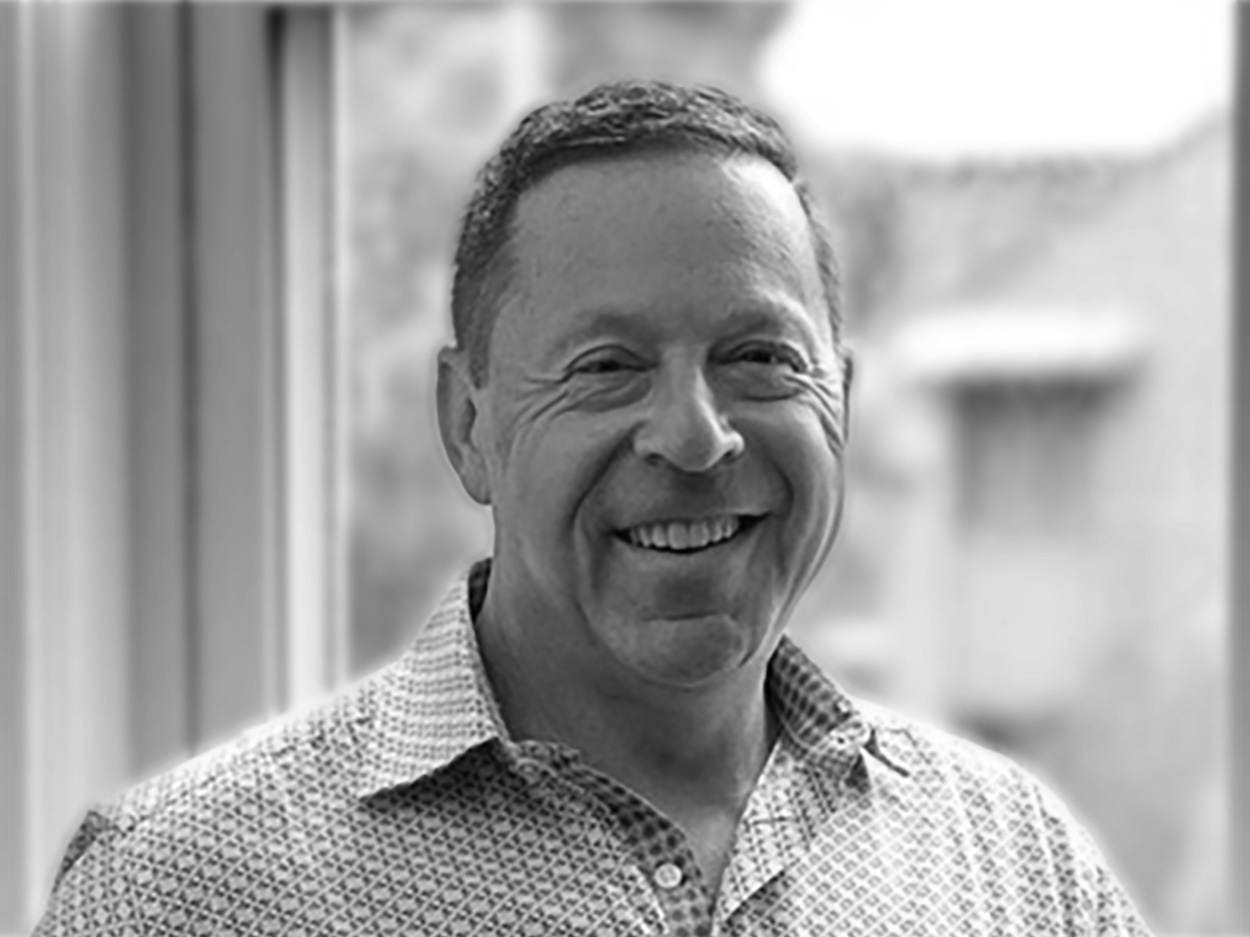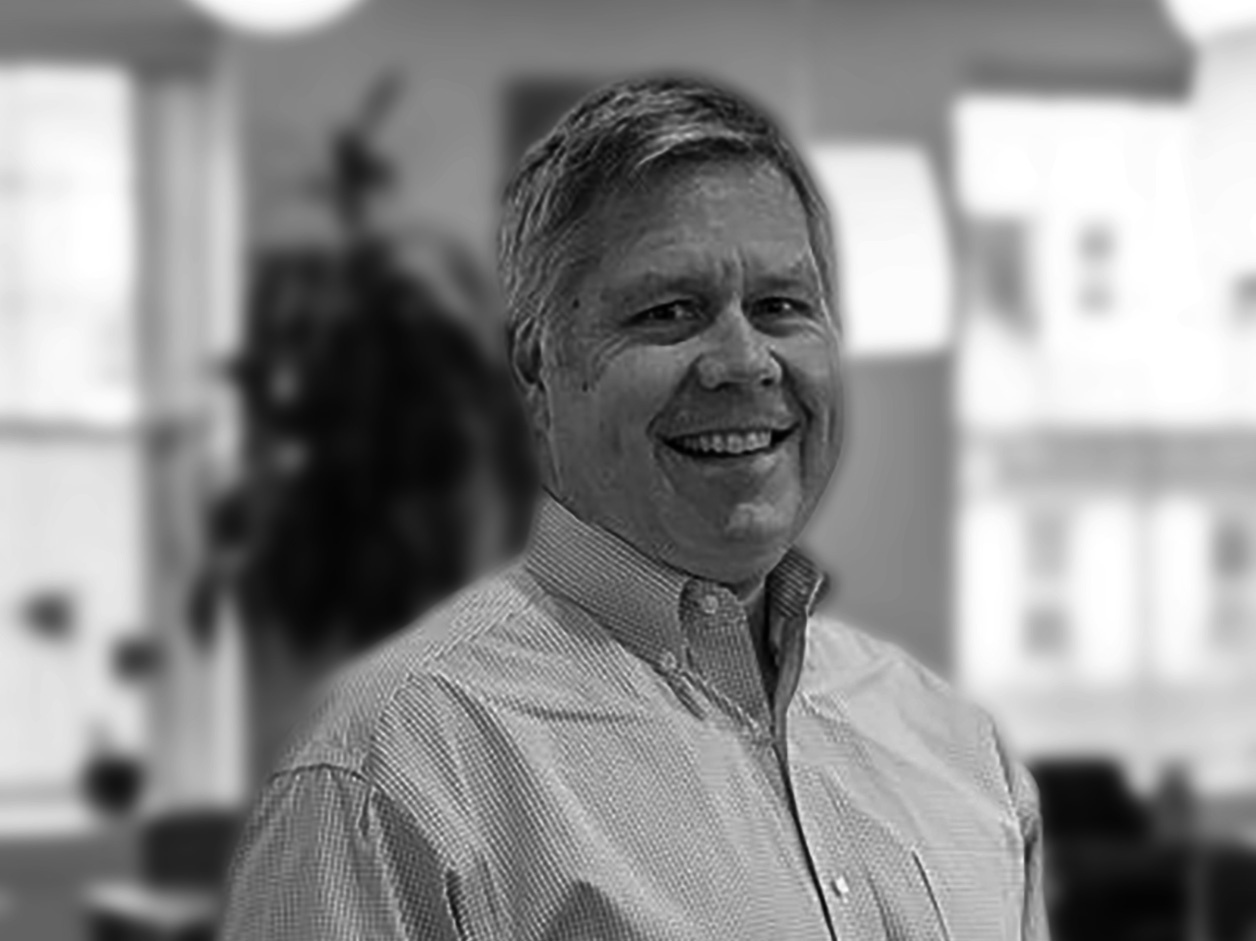 An Idea Is Not A Business!
It is difficult for an idea, all by itself, to succeed or get funding, without a business plan and financial plan!
An idea, does not sell itself. It requires a structure, to consistently and profitably grow as a business.
You'd like to find out more of what we do and how we may be able to help you? Fill out the form below and briefly describe what you would like to ask or talk about.