Contact Hans van Putten
I'd love to hear from you! Please fill out the form below with your question, comment or query.
Tell Us About Your Business.
Contact Hans van Putten and Request a FREE Consultation.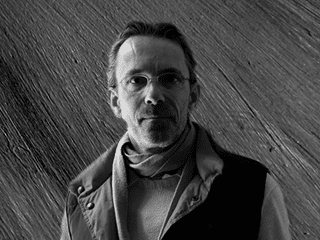 Hans van Putten, BA MBA
Owner 40ParkLane,llc
Hans van Putten ran his food manufacturing company for 17+ years. While growing the Carolyn's Handmade brand, he transformed 40ParkLane,llc into a company that focuses on strategic planning, operational management, web design and digital marketing.
Prior to 40ParkLane, Mr. van Putten worked for 10 years at The Gillette Co. in increasingly bigger roles, the last of which was Director of Business Planning for The International Group.
Like to know more, click here.